I traveled the world to get to meet the top tit stars, the results of these chesty adventures are here!
On this website you'll see the work on some of the world's top big boob lovers!
A fresh French touch on busty beauties shot in hi-rez.
Thousands of photos, Hundreds of minutes of titty action.
Shot entirely in BoobOVision.


Join Now to see the best titsucking action around. Can those huge tits fit in the mouth of just one man? The answer inside!
Also featuring some of Europe's best preggo bellies and milky udders!!
Come check out our fresh new faces all the time ... you thirst for breast flesh will be forever quenched by the stylings of Uncle Cel ...
Only on XX-CEL.com !!!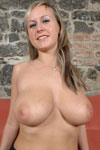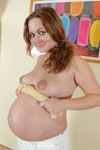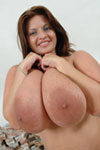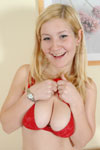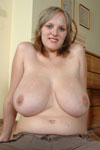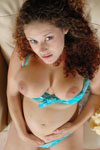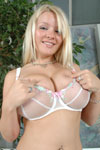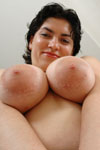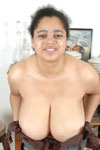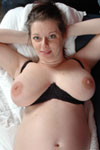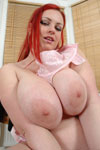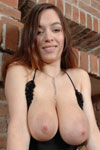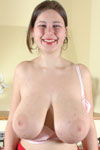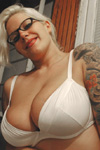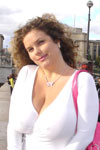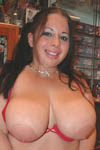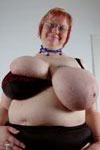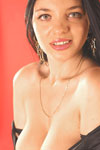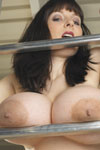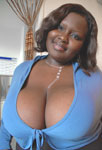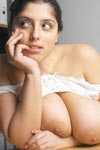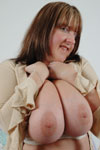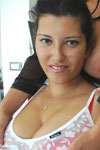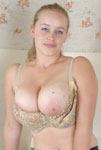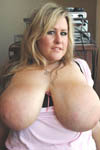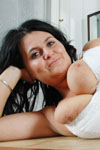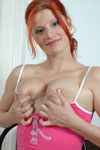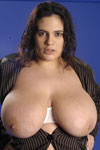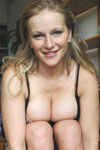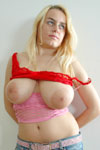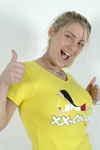 All models appearing on this website are 18 years of age or older and comply with 18 U.S.C. Section 2257. This site contains material that is adult-oriented in nature. You must be over the age of 18 to enter.
Under no conditions will a minor (as defined by the country, state, and city in which you are accessing this material) be allowed access to this site.